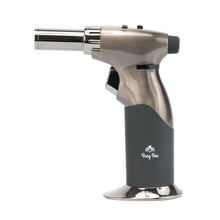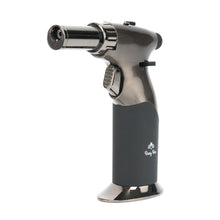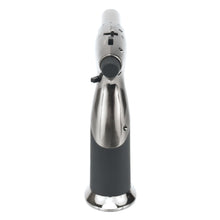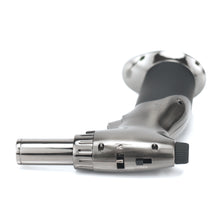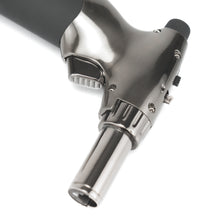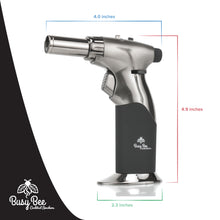 Smoking Torch
Upgrade your kitchen with a professional cooking torch. Crafted for cocktail smoking, this versatile torch so many more used. This versatile torch is perfect for cocktail smoking and can be used with our cocktail smokers; however, its utility extents into the kitchen for finishing touch to your delectable crème brulee, toasty mac n' cheese and so much more.
WHAT'S INSIDE
Smoking Torch
Uses:
Smoking Cocktails
Brulee sugars
Brown toppings
Roast peppers
Toast marshmallows
Getting a fire started
Safety First
The blow torch for cooking is designed with a safety lock button to prevent accidental ignition for a safe and easy application. It also has a long fire nozzle to reduce the risk of burns and ensure a comfortable and safe operation.
Easy to Operate
This mini kitchen torch has an easy-reach trigger button and cordless design for easy one-hand operation and safe ignition from any angle. Also, it has special buttons for adjusting the flame and temperature depending on your needs and preferences.
How To Videos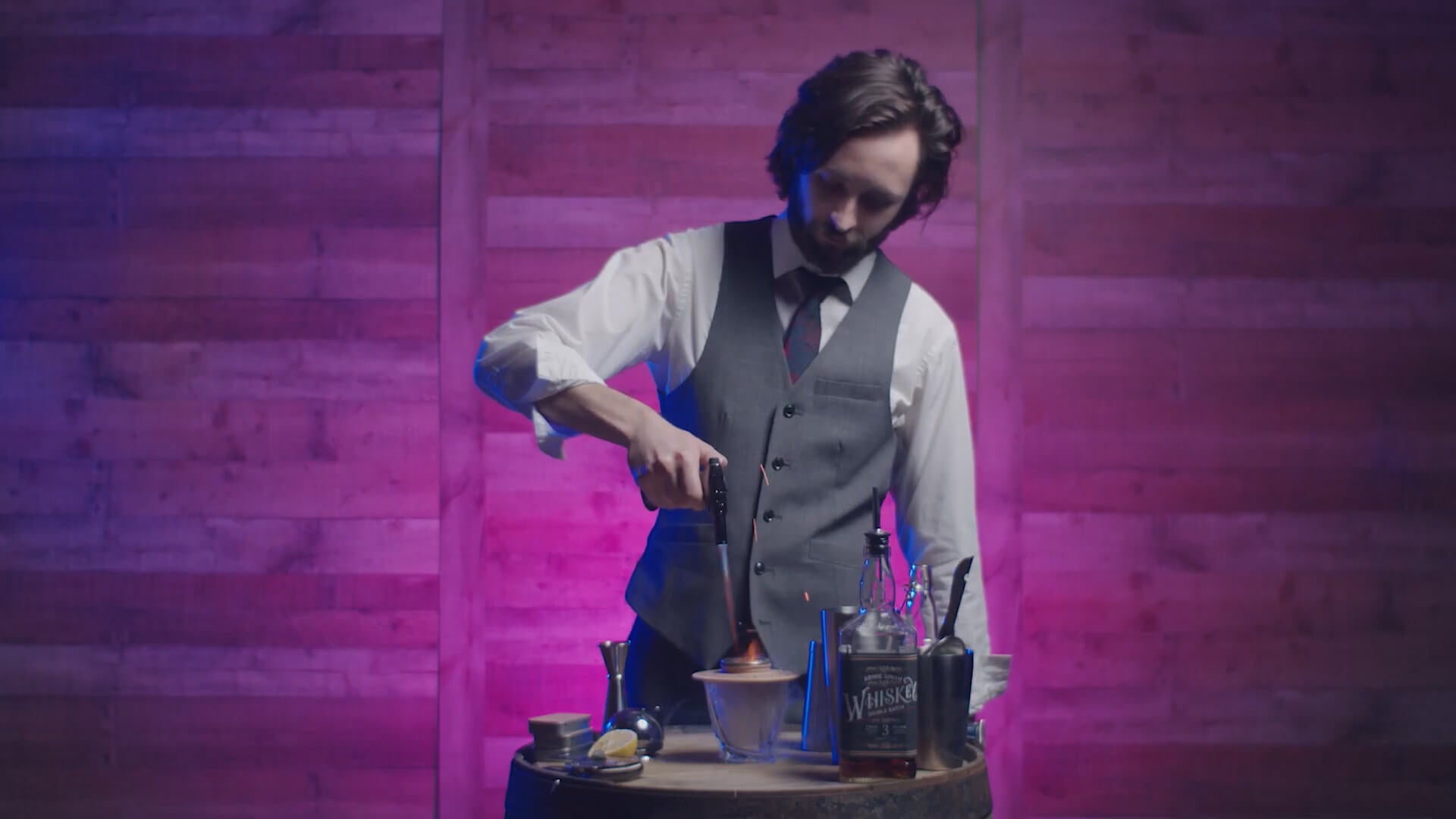 How to Easily Smoke Any Cocktail with Busy Bee PRO Cocktail Smoking Kit!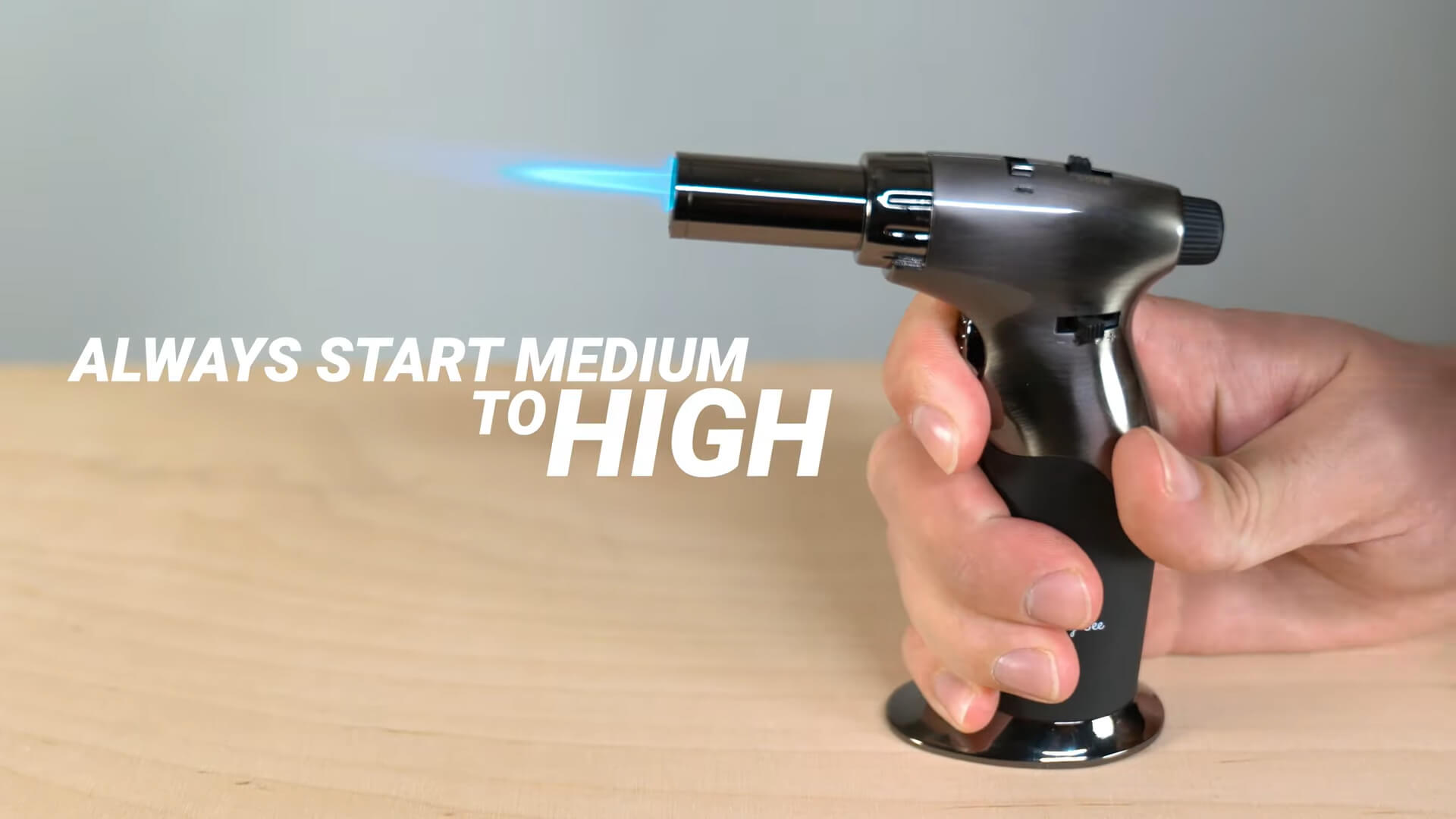 Cocktail Smoker Kit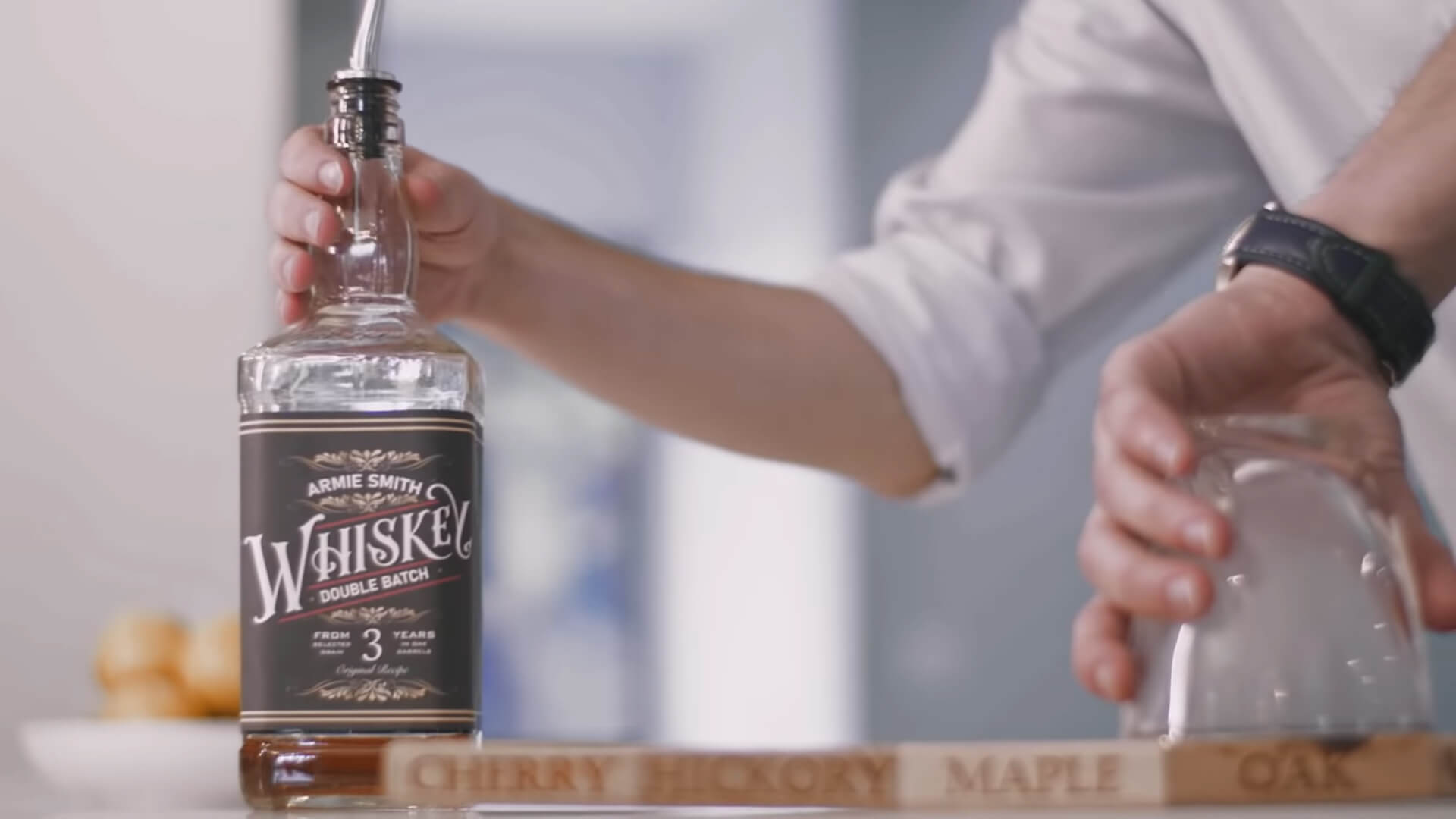 5-in-1 Multi Flavor Board kit
Frequently Asked Questions