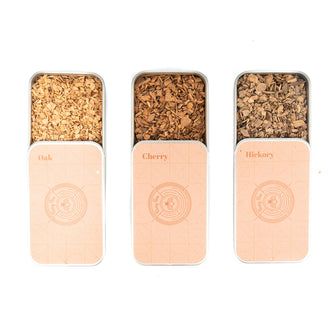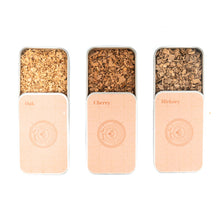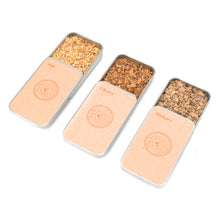 Cocktail Smoking Chips
Our natural wood chips are delicious and untreated for a rich, vibrant flavor that brings any cocktail to life. We have three flavors of wood: Oak, Hickory, and Cherry. Load them in your Pro Cocktail Smoker, light it up, and enjoy.
The three-pack of cocktail smoking wood chips lets you try all three unique flavors. These chips are optimized for loading-style drink smoker top chimneys – compatible with our Pro Cocktail Smoker and most other styles.
WHAT'S INSIDE
Cocktail Smoking Chips

Oak wood smoking chips
Cherry wood smoking chips
Hickory wood smoking chips
Types of Smoking Wood
Cherry: Slightly sweet notes with a fruity flavor - light intensity.
Oak: A nutty flavor with some light vanilla notes - medium intensity.
Hickory: Tobacco notes with a mild spicy flavor - medium intensity.
How To Videos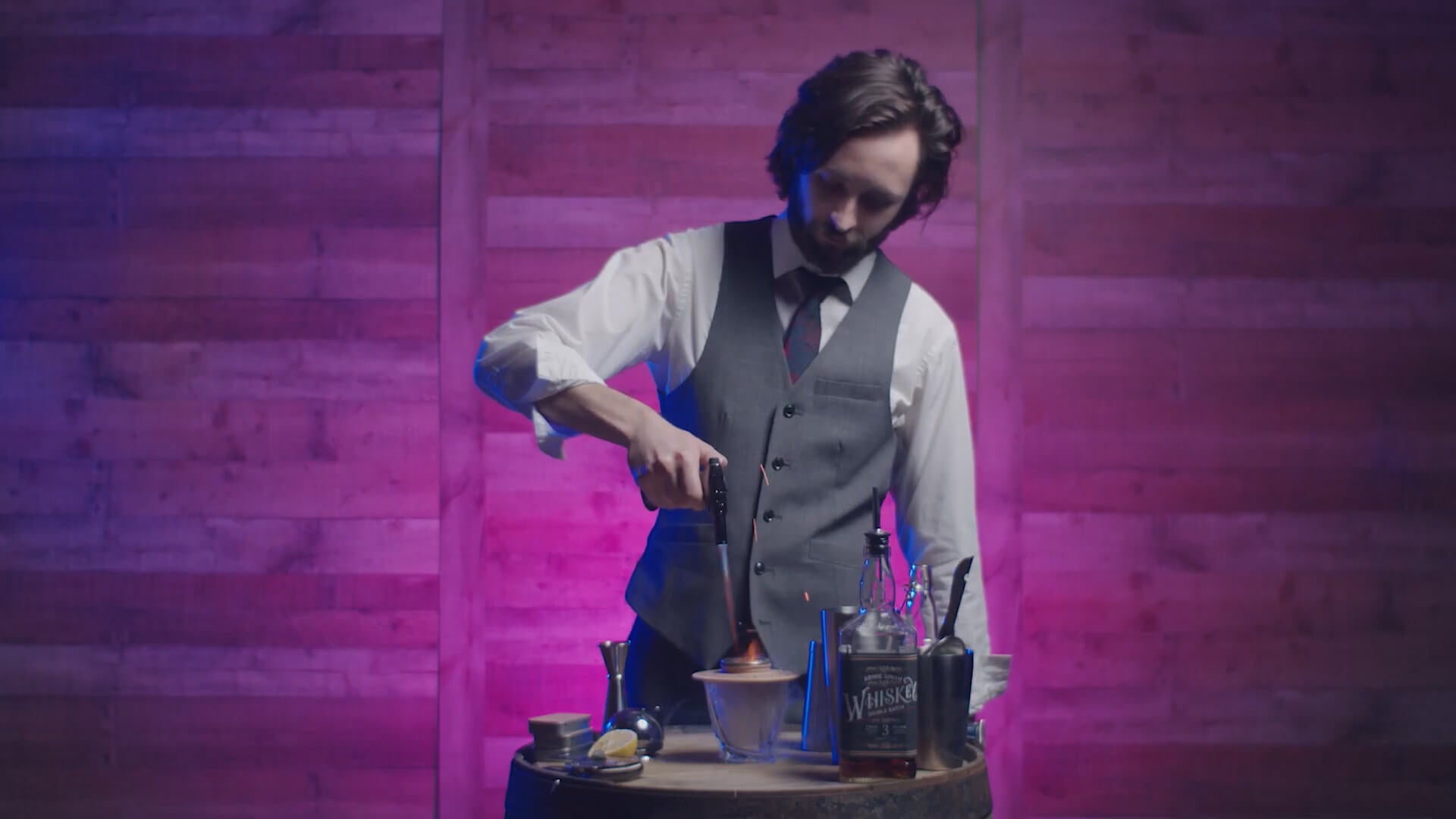 How to Easily Smoke Any Cocktail with Busy Bee PRO Cocktail Smoking Kit!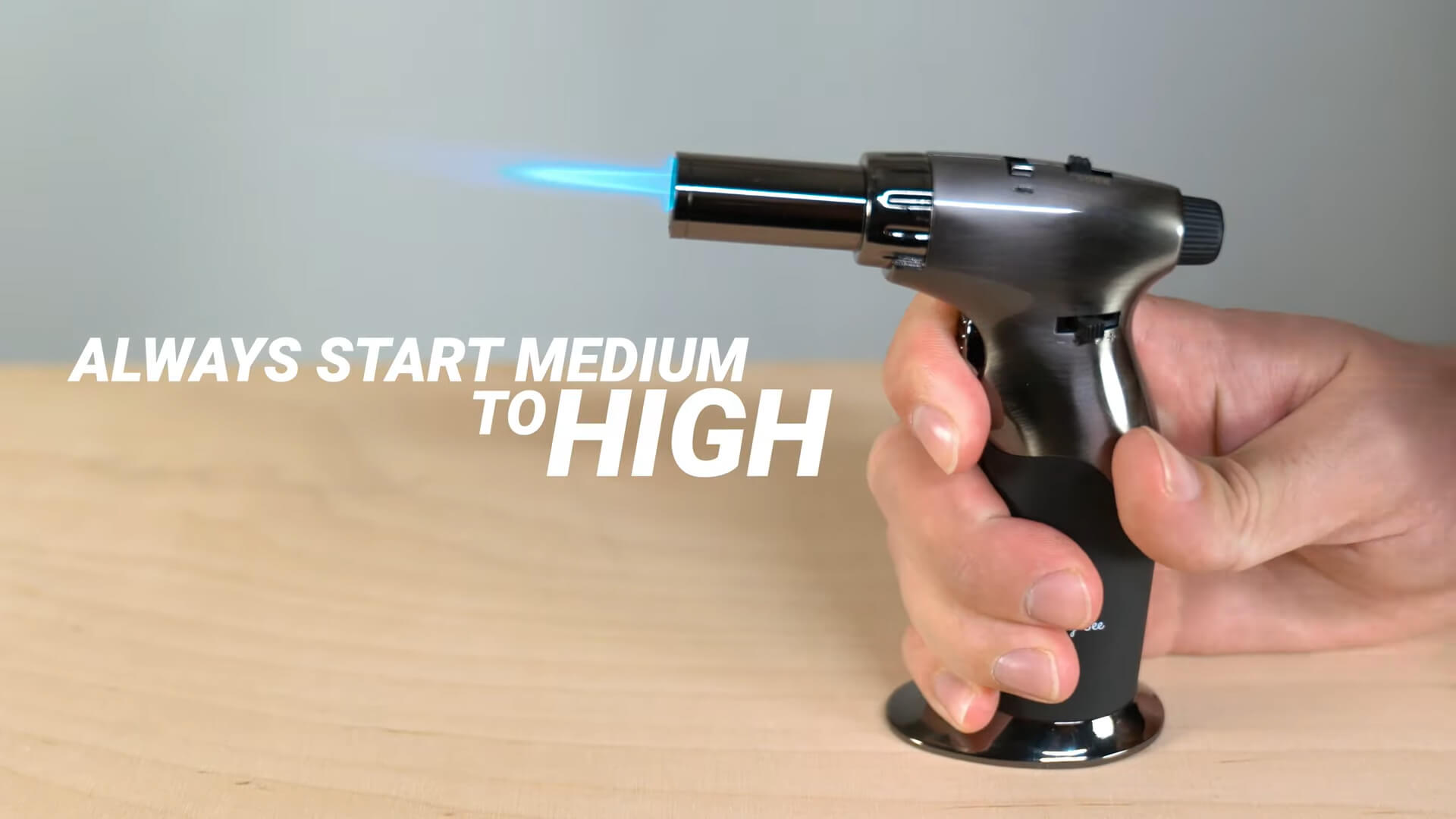 Cocktail Smoker Kit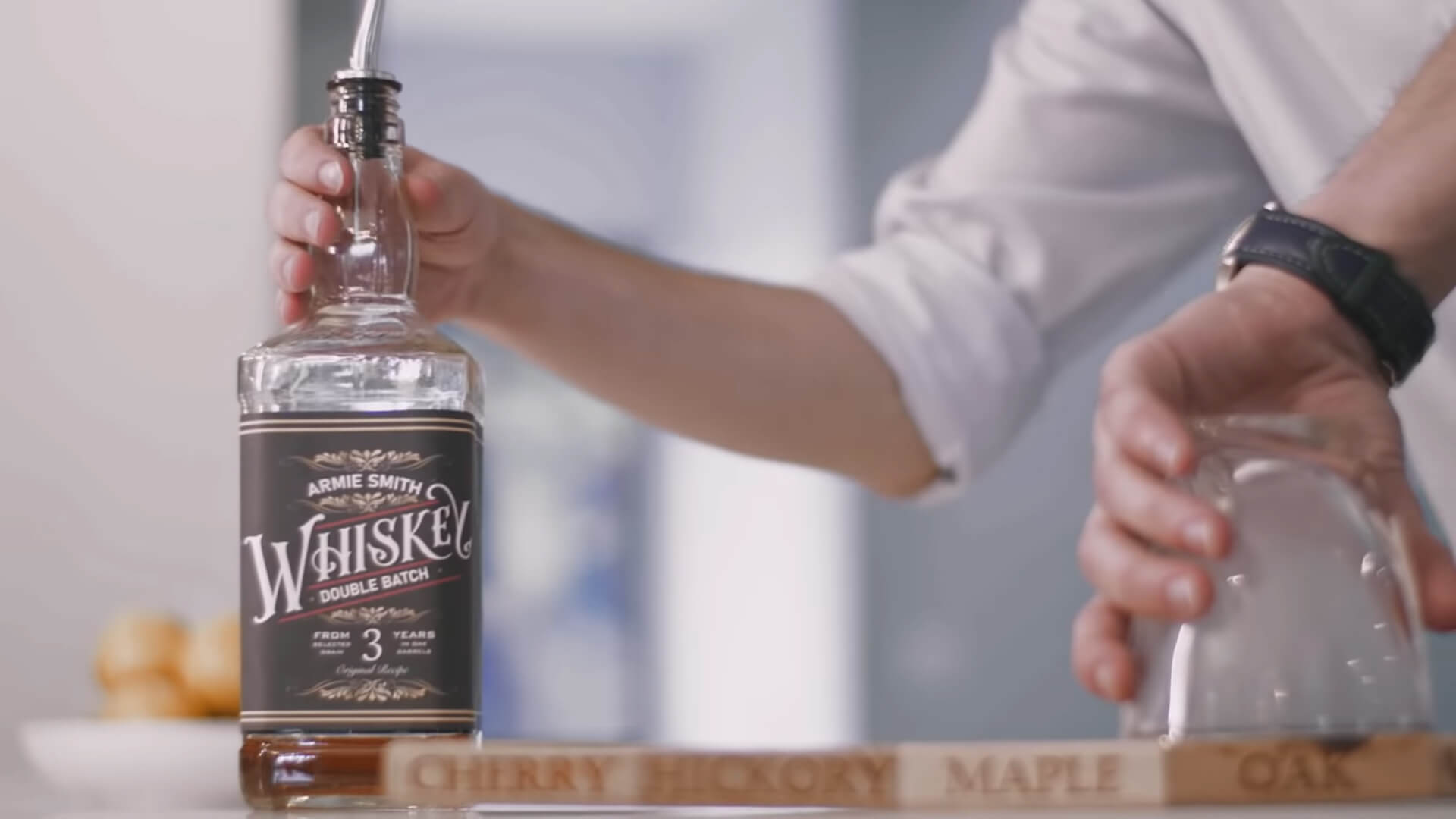 5-in-1 Multi Flavor Board kit
Frequently Asked Questions