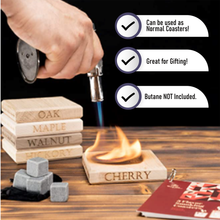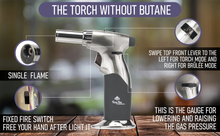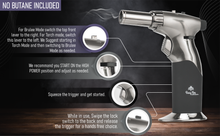 Cocktail Smoking Coaster Set
With the Cocktail Smoking Coaster Set, you can add some spice to your life. This set comes with everything you need to make your next cocktail even better: five wood smoking coasters with different flavors, a cocktail glass, butane torch, and whiskey stones.
With a compact, convenient design, cocktail smoking has never been simpler. Simply light your chosen coaster and place your glass over to smoke the glass. Try your hand at mixology or use of the delicous cocktail for the included recipe book.
Our lumber is untreated and hand-picked. This ensures the highest quality aroma for your cocktails.
WHAT'S INSIDE
Deluxe 5 Flavor Coaster Set

Oak Wood Coaster
Cherry Wood Coaster
Hickory Wood Coaster
Maple Wood Coaster
Walnut Wood Coaster
Whiskey Glass
Butane Torch (butane not included)
Golden recipe manual
Instruction manual
Whiskey stones
Types of Smoking Wood
Cocktail Smoking Coaster Set includes five aromatic wood smoking coasters. Made with natural, untreated wood.
Cherry: Slightly sweet notes with a fruity flavor - light intensity.
Oak: A nutty flavor with some light vanilla notes - medium intensity.
Hickory: Tobacco notes with a mild spicy flavor - medium intensity.
Maple: Smooth and sweet tree molasses notes - light intensity.
Walnut: An earthy taste with hints of charcoal - high intensity
How to Smoke Glass
Use a butane culinary torch to light the wood of your choice
Burn for 20-30 seconds on medium-high heat
Cover flame with a cold cocktail glass. Preferably out of the freezer
Let the glass sit for 20 seconds to ensure a full saturation of smoke
Fill glass desire spirit or cocktail, add ice or enjoy neat.
Details:
Enhance Your Cocktails:

 

If you appreciate a fine drink, you are up for a unique taste pampering experience with the Busy Bee whiskey smoker kit! Our cocktail kit has all the accessories needed to enhance the flavor and taste of your drinks, adding a smoky, refined touch!
Everything You Need:

 

The Busy Bee whiskey smoker infuser kit is comprised of a professional torch (butane not included), together with 5 different aromatic wood coasters, a 6-piece set of whiskey stones and a whiskey glass, all packed in a gorgeous gift box.
Delightful Flavors:

 

Our cocktail set bartender kit comes with 5 different wooden flavors, including cherry, maple, oak, hickory, and walnut, whose subtle earthy tones and smoky notes promise to delight your senses from the very first sip!
Easy to Use:

 

Whether you are a professional or a simple cocktail enthusiast, the Busy Bee cocktail smoker kit for drinks is very easy to use and safe. The set includes instructions as well as a recipe manual so you can create delightful drinks that will leave everyone impressed.
Elegant Gift Set:

 

Surprise your best friend, family, colleague, or a cocktail lover with this luxurious bourbon smoker kit and be sure that they will love it! The set makes a thoughtful gift for a birthday, anniversary, Christmas, celebration, holiday or Valentine's Day and a valuable addition to your bar!
How To Videos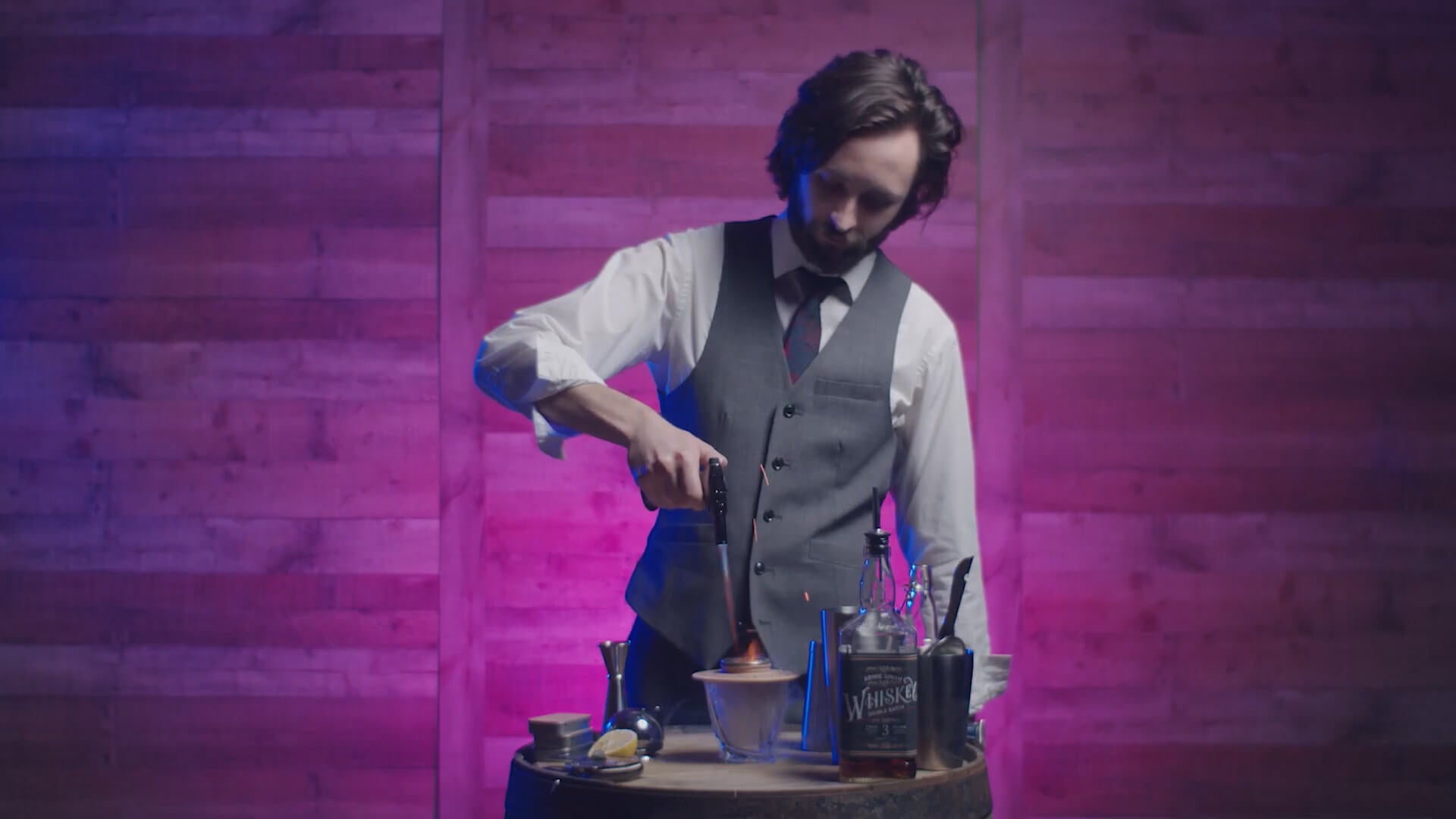 How to Easily Smoke Any Cocktail with Busy Bee PRO Cocktail Smoking Kit!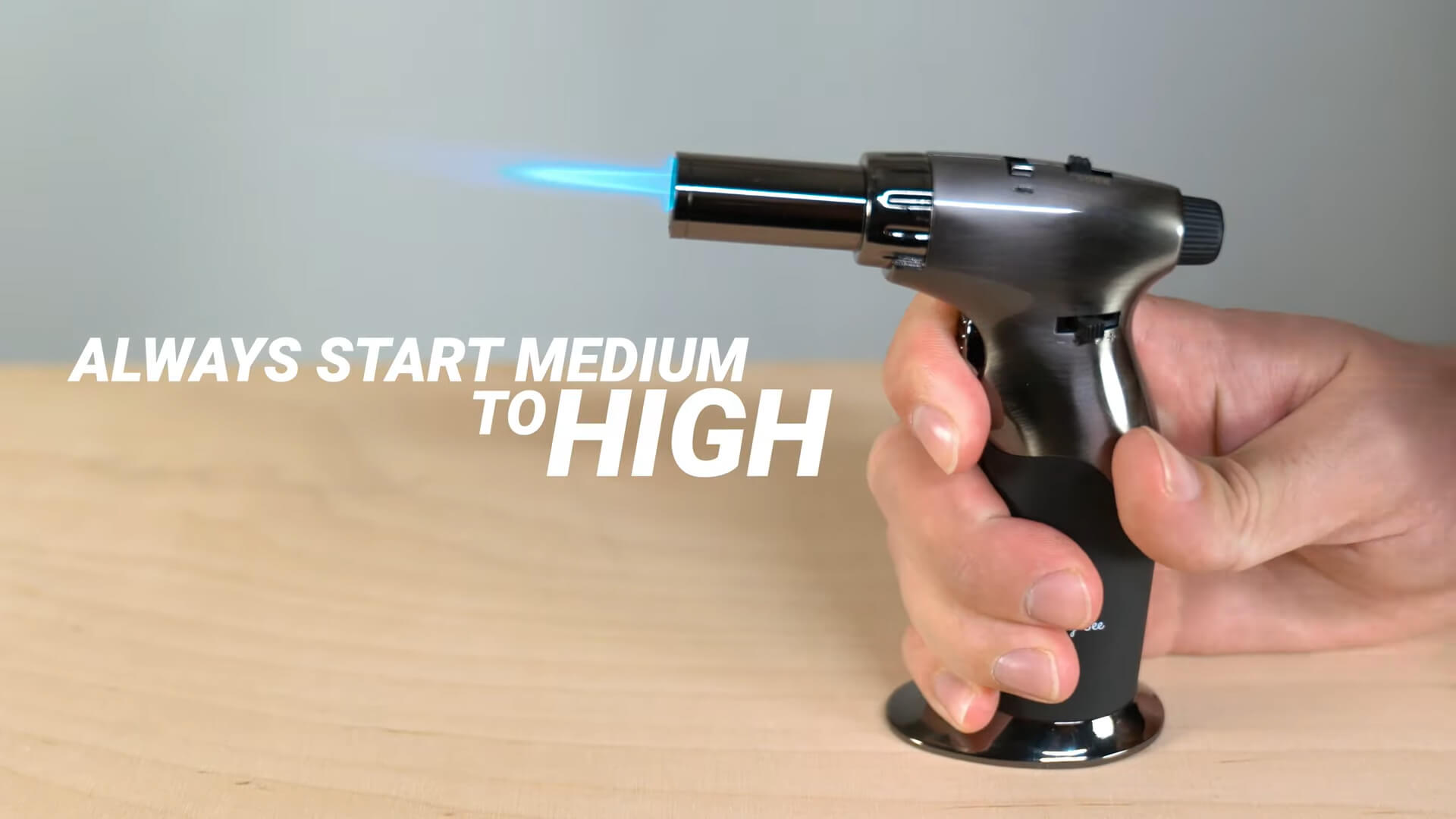 Cocktail Smoker Kit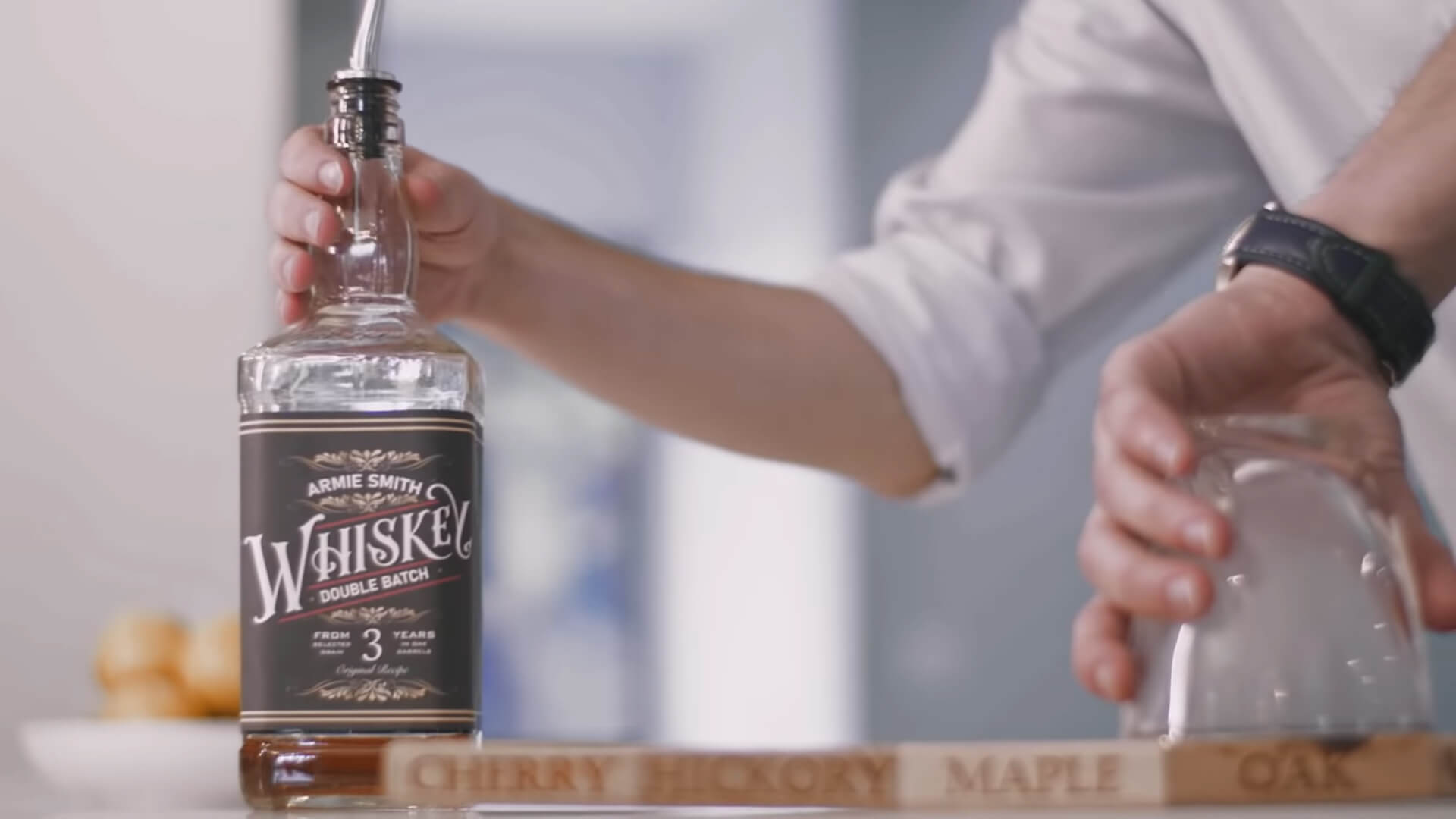 5-in-1 Multi Flavor Board kit
Frequently Asked Questions