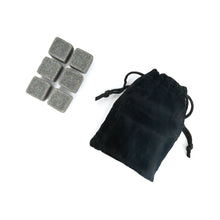 Whiskey Rocks
Whiskey stones will not melt and dilute your drink like traditional ice cubes would. Enjoy the full taste of your bourbon, rye, scotch or Irish neat by dropping in a few whiskey cubes for a cool, mellow sip. All the chill will remain, none of the water, so you keep the original flavor intact.
The Busy Bee Cocktail Smokers whiskey rock set comes with six stones – enough to enjoy with multiple drinking buddies – and a soft felt carrier bag to keep them safely stored.
WHAT'S INSIDE
Whiskey Rocks

Six whiskey stones
Felt bag with drawstring
How To Videos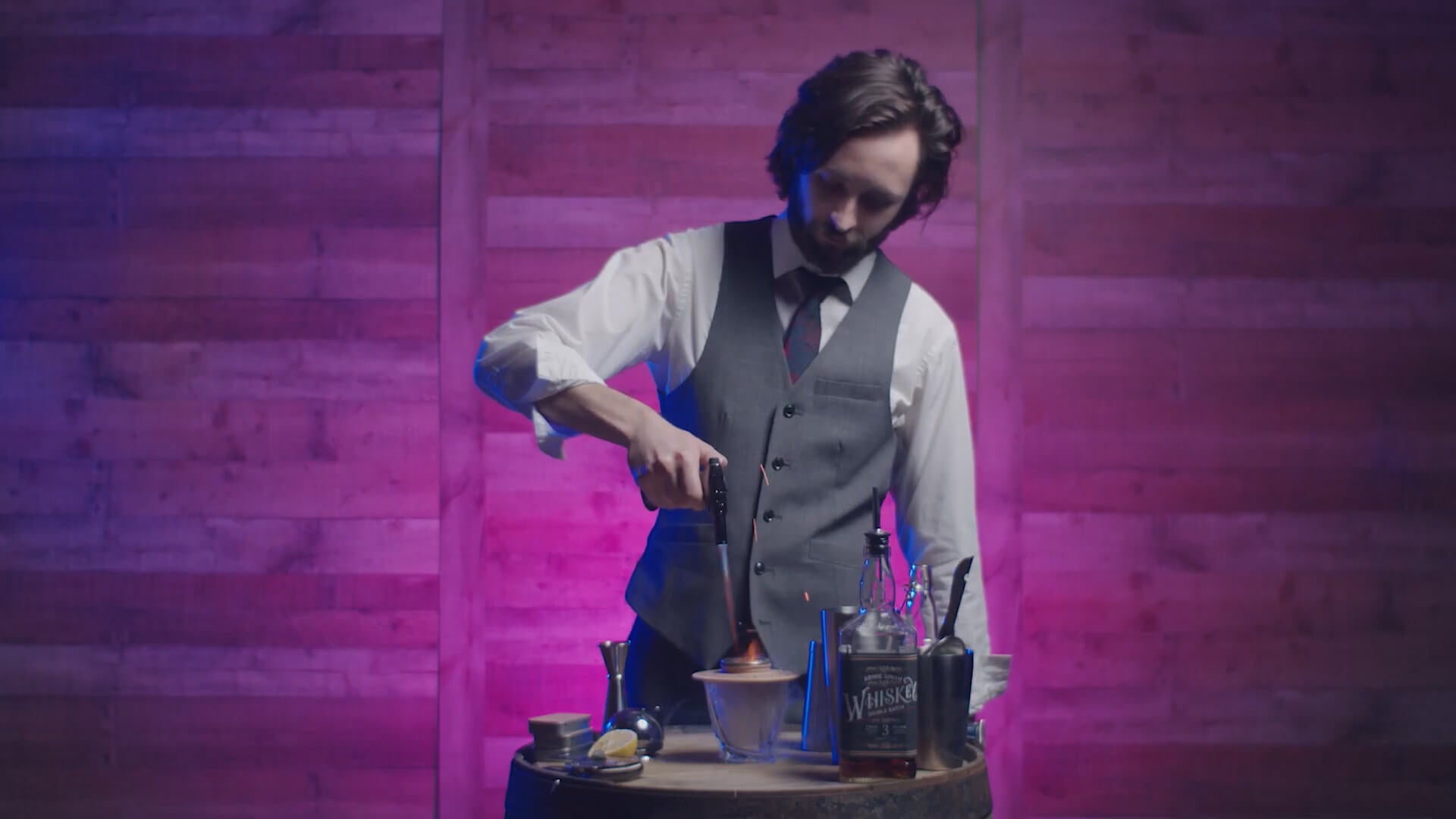 How to Easily Smoke Any Cocktail with Busy Bee PRO Cocktail Smoking Kit!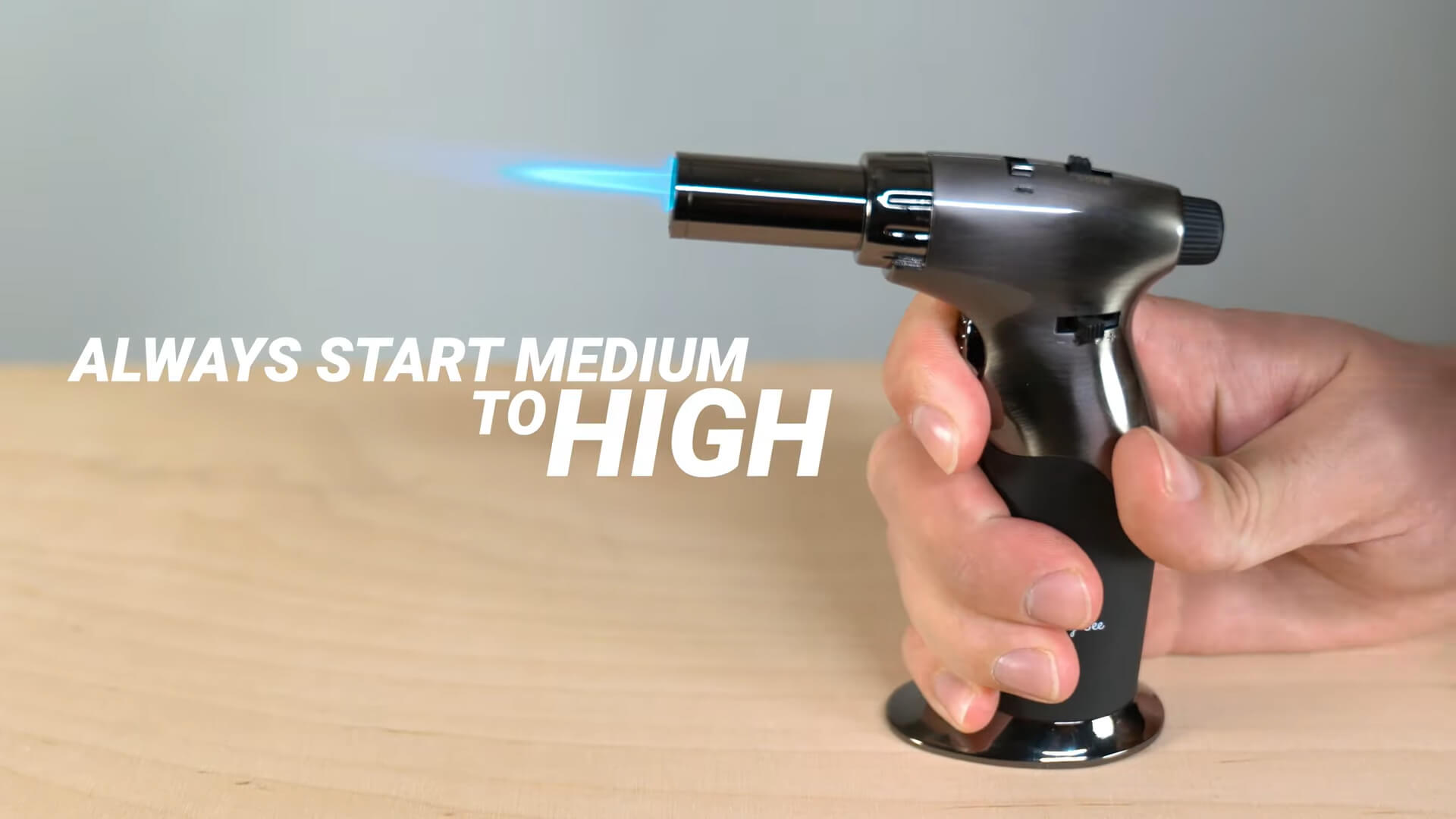 Cocktail Smoker Kit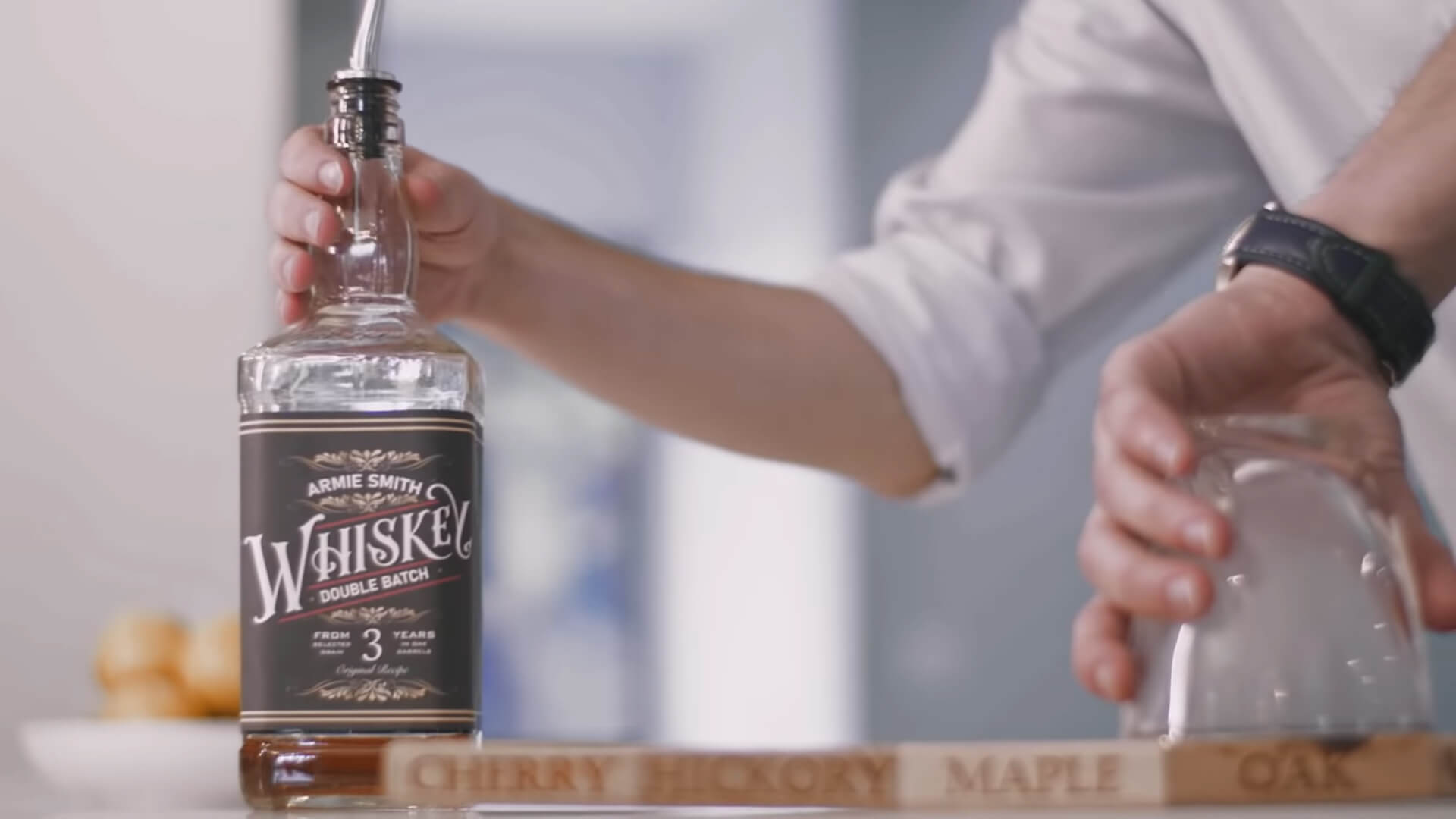 5-in-1 Multi Flavor Board kit
Frequently Asked Questions