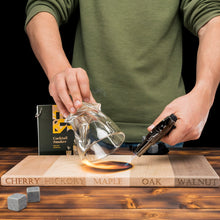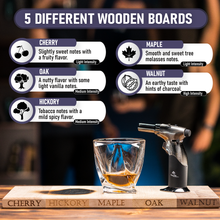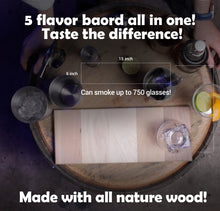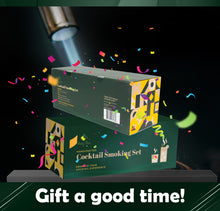 Cocktail Smoking Board Set
Impress your friends and family with your cocktail skills by adding aroma to your cocktails with a home bar smoking board.
This premium cocktail smoking board is perfect for anyone who loves flavor. With five different flavors to choose from, there's something for everyone. Whether you're hosting a dinner party or just spending a night in, this board is a great way to tantalize your taste buds. Choose from five kinds of aromatic wood: Cherry, Hickory, Maple, Oak, and Walnut! Its compact design - 15" x 6" - is easy to store at your home bar and can smoke up to 750 cocktails. All of our lumber is untreated and hand-picked. This ensures the highest quality aroma for your cocktails, as well as a sophisticated look for your home bar.
WHAT'S INSIDE
5-in-1 Flavor Board Set

5-in-1 multi-flavor board
Whiskey Glass
Butane Torch (butane not included)
Golden recipe manual
Instruction manual
Whiskey stones
5-in-1 Flavor Board
5-in-1 multi-flavor board 
Golden recipe manual
Instruction manual 
Types of Smoking Wood
The 5-in-1 multi-flavor smoking board combines five aromatic woods. Made with natural, untreated wood.
Cherry: Slightly sweet notes with a fruity flavor - light intensity.
Oak: A nutty flavor with some light vanilla notes - medium intensity.
Hickory: Tobacco notes with a mild spicy flavor - medium intensity.
Maple: Smooth and sweet tree molasses notes - light intensity.
Walnut: An earthy taste with hints of charcoal - high intensity
How to Smoke Glass
Use a butane culinary torch to light the wood of your choice
Burn for 20-30 seconds on medium-high heat
Cover flame with a cold cocktail glass. Preferably out of the freezer
Let the glass sit for 20 seconds to ensure a full saturation of smoke
Fill glass desire spirit or cocktail, add ice or enjoy neat.
Details:
A MUST FOR CONNOISSEURS: Whether a professional bartender or you simply enjoy experiencing the intense, alluring notes of each sip of your favorite cocktail, the Busy Bee drink smoker set is a must in your collection!
REVEAL THE AROMAS : This cocktail smoker kit has highly luxurious aromatic qualities which add a certain depth to each flavor, allowing you to better perceive the subtle notes and enjoy a multi-sensory experience like never before.
EASY TO USE : Beginner or pro, our drink smoker infuser kit is incredibly user-friendly and comes with detailed instructions on how to get the best results, as well as with our favorite cocktail recipes that will pamper your taste buds!
A THOUGHTFUL GIFTS : Order the Busy Bee cocktail set bartender kit for yourself or as a unique present for a friend or loved one, and you can be sure to win their appreciation! An excellent choice for birthday, housewarming, holidays, man cave, gentlemen's bourbon gifts for men and more!
WHAT'S INCLUDED: These bartender tools include everything you need for a complete and rewarding experience that you'll never forget. You'll receive a 5-in-1 Multi-Flavor Cocktail Smoking Board Oak, Cherry, Hickory, Maple, and Walnut, all packed in an elegant ready-to-gift box!
How To Videos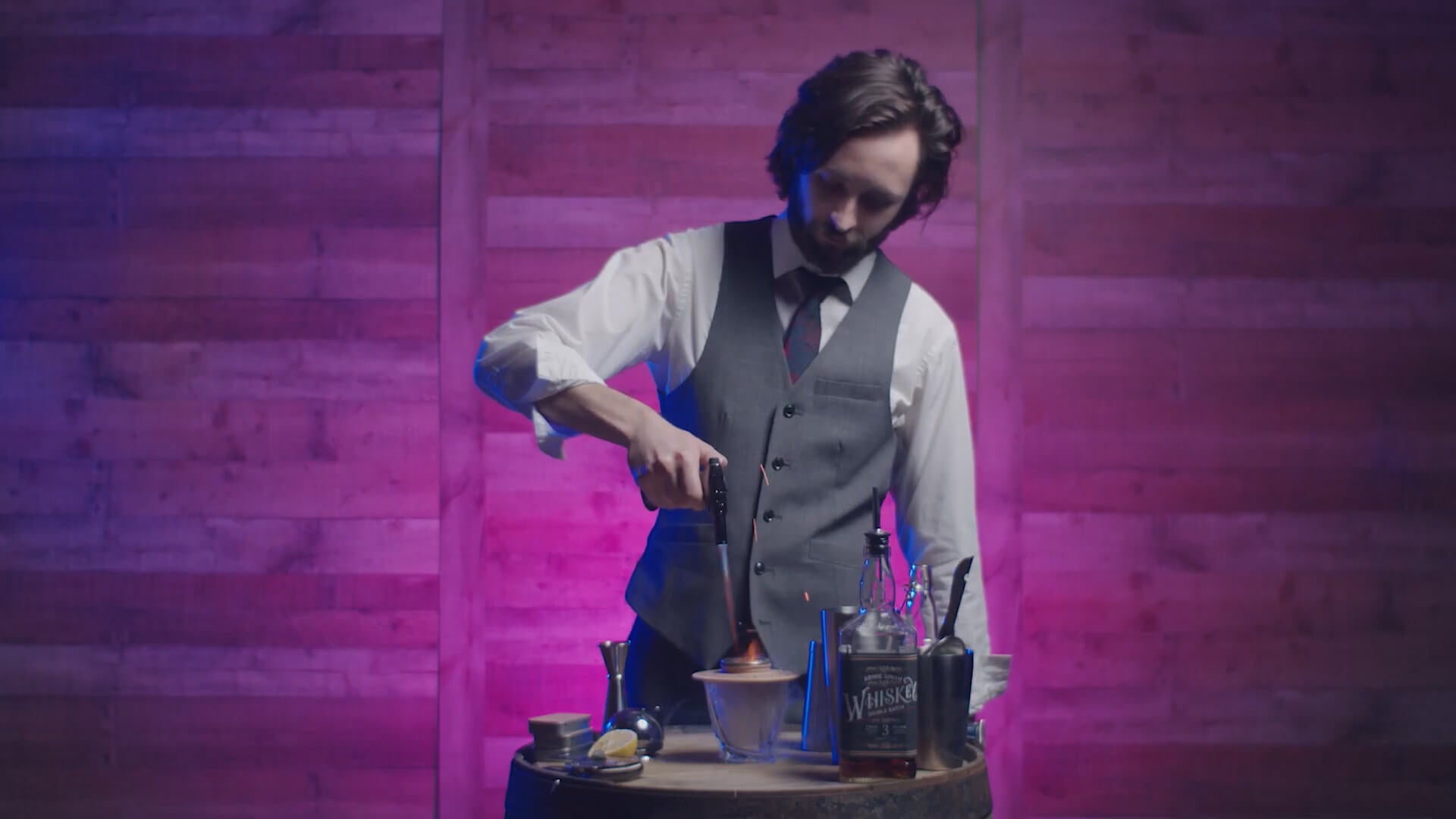 How to Easily Smoke Any Cocktail with Busy Bee PRO Cocktail Smoking Kit!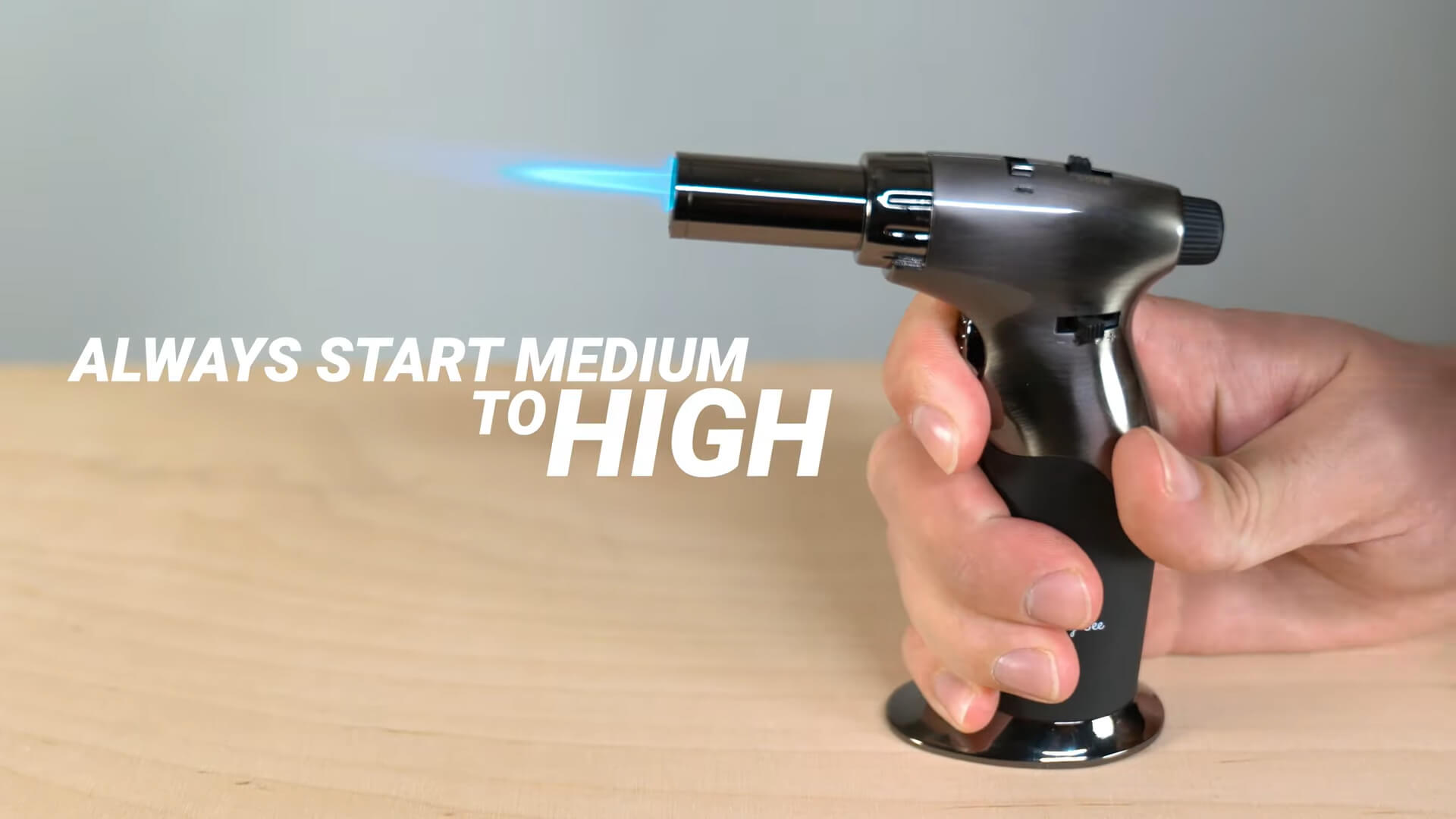 Cocktail Smoker Kit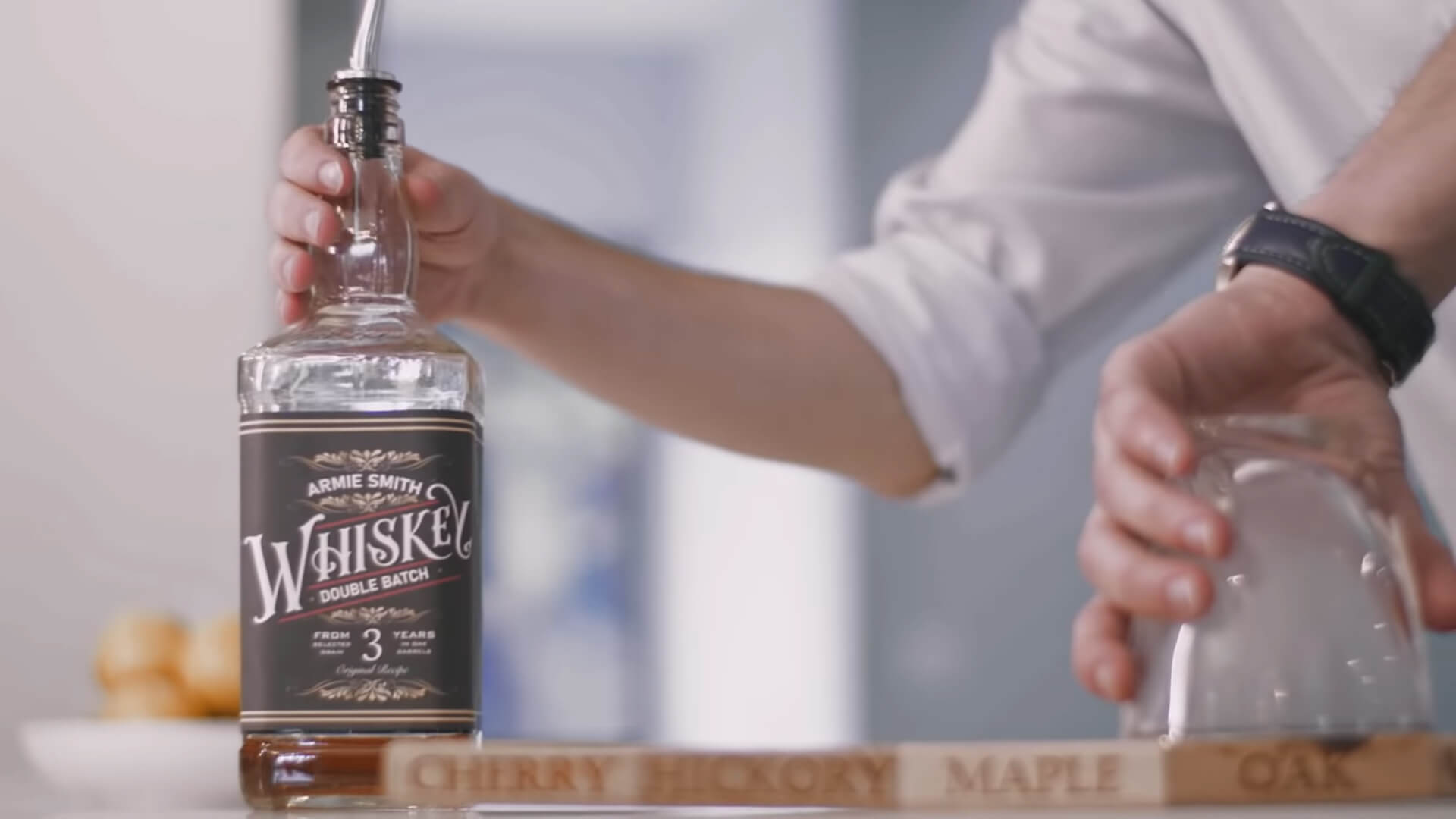 5-in-1 Multi Flavor Board kit
Lightly burn and torch the beginnings of your Flavor Board with your Butane Torch
Place your Busy Bee Cocktail Glass over the torched area and let sit for roughly 30-60 seconds to collect and swirl the smoke
Craft your signature cocktail and pour it into your glass. Allowing the smoke to wrap and infuse with the drink, making for a magical affair. More straightforward and faster than a traditional torch method, with a little extra flavor too. (Tip. Use a chilled glass)
Frequently Asked Questions